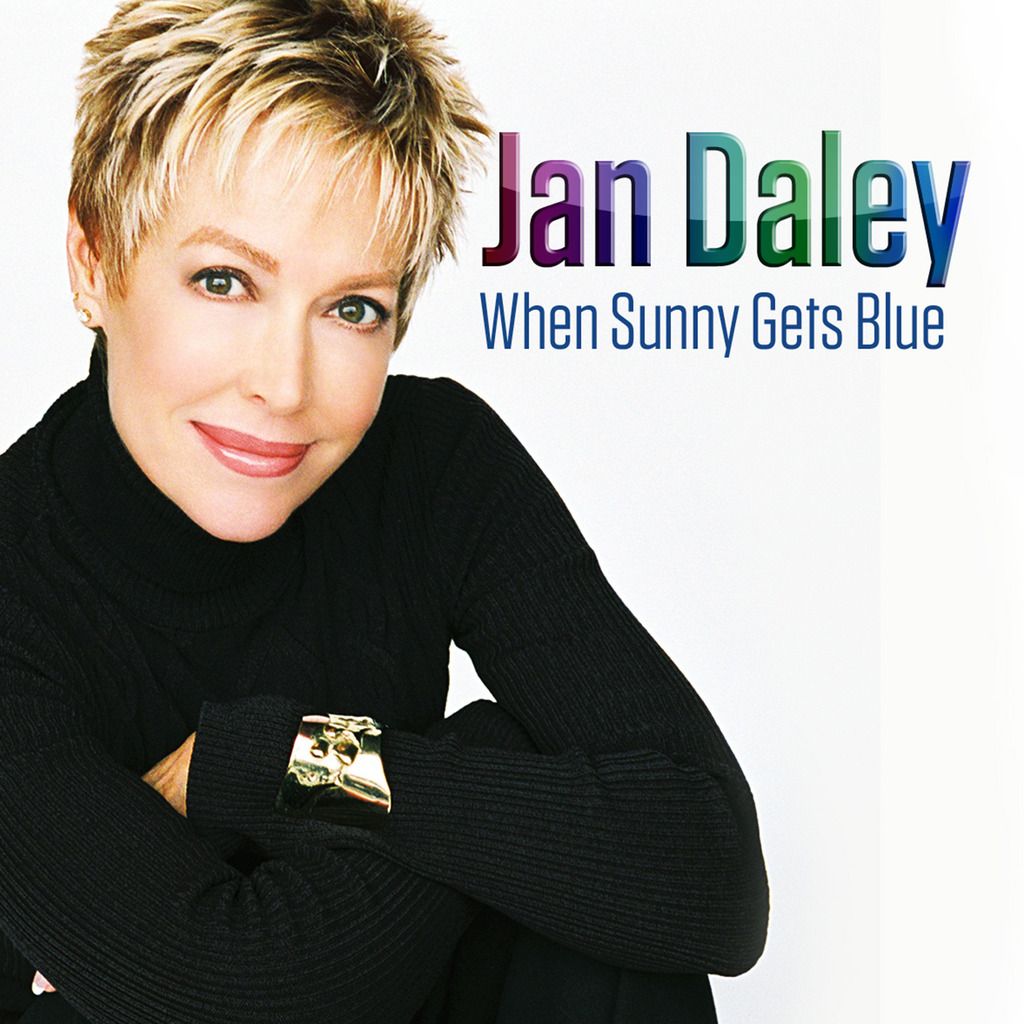 If you've spent the last few years wishing Diana Krall would release some more of that good old Smooth Jazz like Glad Rag Doll (2012), then Jan Daley's new EP is perfect for you. Daley's When Sunny Gets Blue (2016) is a personal EP that Daley poured heart and soul into and this is extremely apparent while listening.

As two of the premier female voices in Jazz, Daley and Krall must have something that others don't to create music that is so emotionally engaging while remaining remarkably sophisticated.
Daley's title track was written and produced by an old friend and mentor; the late Jack Segal. Her vocal technique and mastery of the music are clear and give the tracks a warm friendly tone. Her vocals are, as always, top notch and impressive to even the most seasoned performer. Currently, you can download the single When Sunny Gets Blue FOR FREE from Noisetrade.
Don't miss this limited time offer!