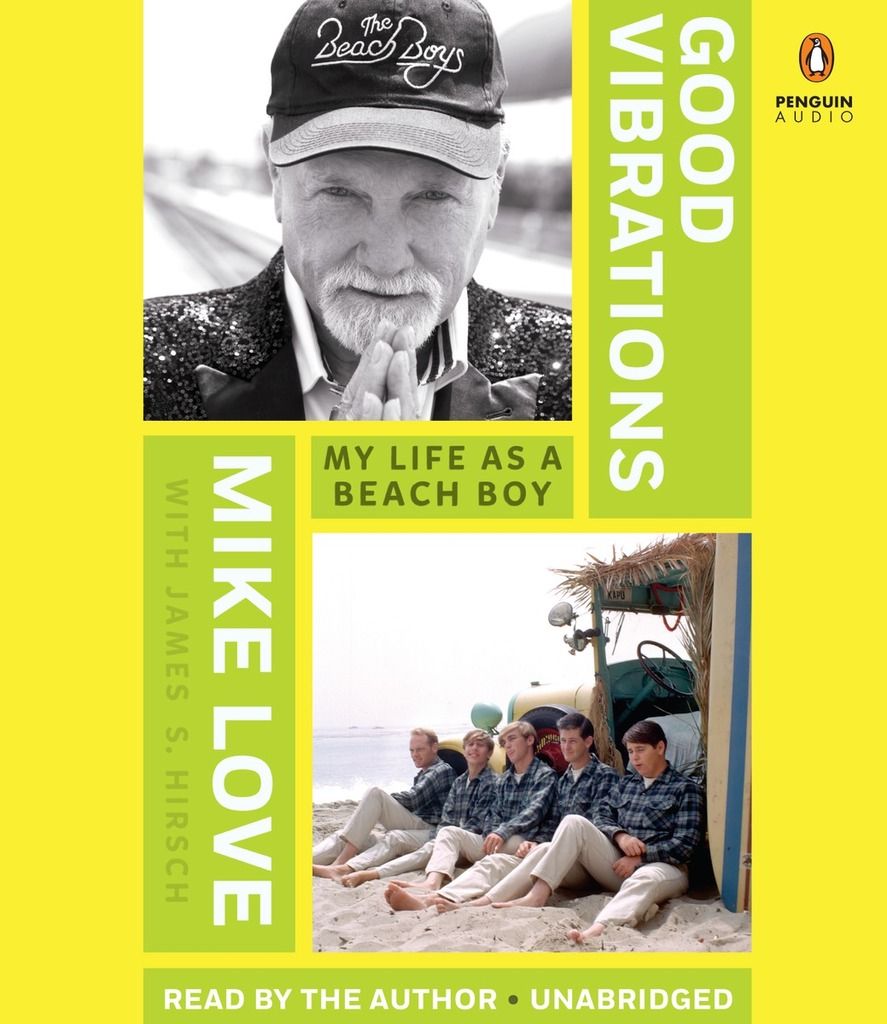 The Beach Boys Mike Love latest book has been very well received since it's release earlier this year. The book has caught the attention of many a news outlet and it has also been on the New York Times Best Seller list since the week after its release!
The New York Times
has said, "More than a half-century's worth of inside information about the Beach Boys…has undeniable appeal". What devoted Beach Boys fan wouldn't want to know more?
The book delves into the challenging journey of Mike Love's life. He goes into how his family wound up in Southern California living on a beach in a tent, as well as the story of the relationship with the Wilson cousins – and what it was like growing up. Not to mention "behind the scenes" stories of the band and the stories behind some of their most popular songs. You can hear an excerpt of one of the chapters of his book here.